Top 10 Holiday Gift Guide for Your Favorite Traveler
It's the most wonderful time of the year!
And you should enjoy it! Get a jump on the holiday shopping so you're not scrambling at the last minute, and you can spend that time enjoying the people you love, all the food they make, and you have plenty of time to pack for your next trip!
We thought we'd put together a list of some of our favorites for travelers (i.e. ourselves) to make things a little easier for you!
I know you probably didn't expect this one, but playing cards are a die hard easy way to pass the time, especially with kids! Layovers, unexpected rain, train and plane rides- they come in handy! These personalized ones can make them special to they think of you many times in coming years!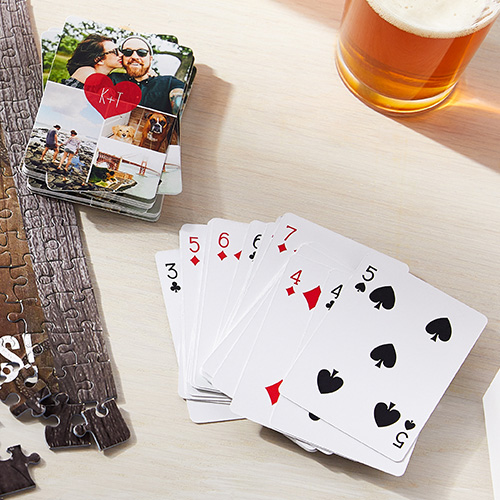 These are amazing on any trip! We always travel with a bluetooth speaker. Many hotels are now equipped with them, but sometimes it's just easier to have one already synced to your phone and ready to go, and this one is waterproof, holds a charge, and can be for a dance party in the room, tunes at the beach, or anytime!
With all the different chargers out there now between phones, watches, E-readers, portable chargers, this is a lifesaver! Once you've got a handy organizer like this, you'll wonder why you didn't get one sooner!
Planes can freeze at a moment's notice, and unexpected weather can bring a chill- having a multipurpose shawl/blanket is a lifesaver and something we never travel without!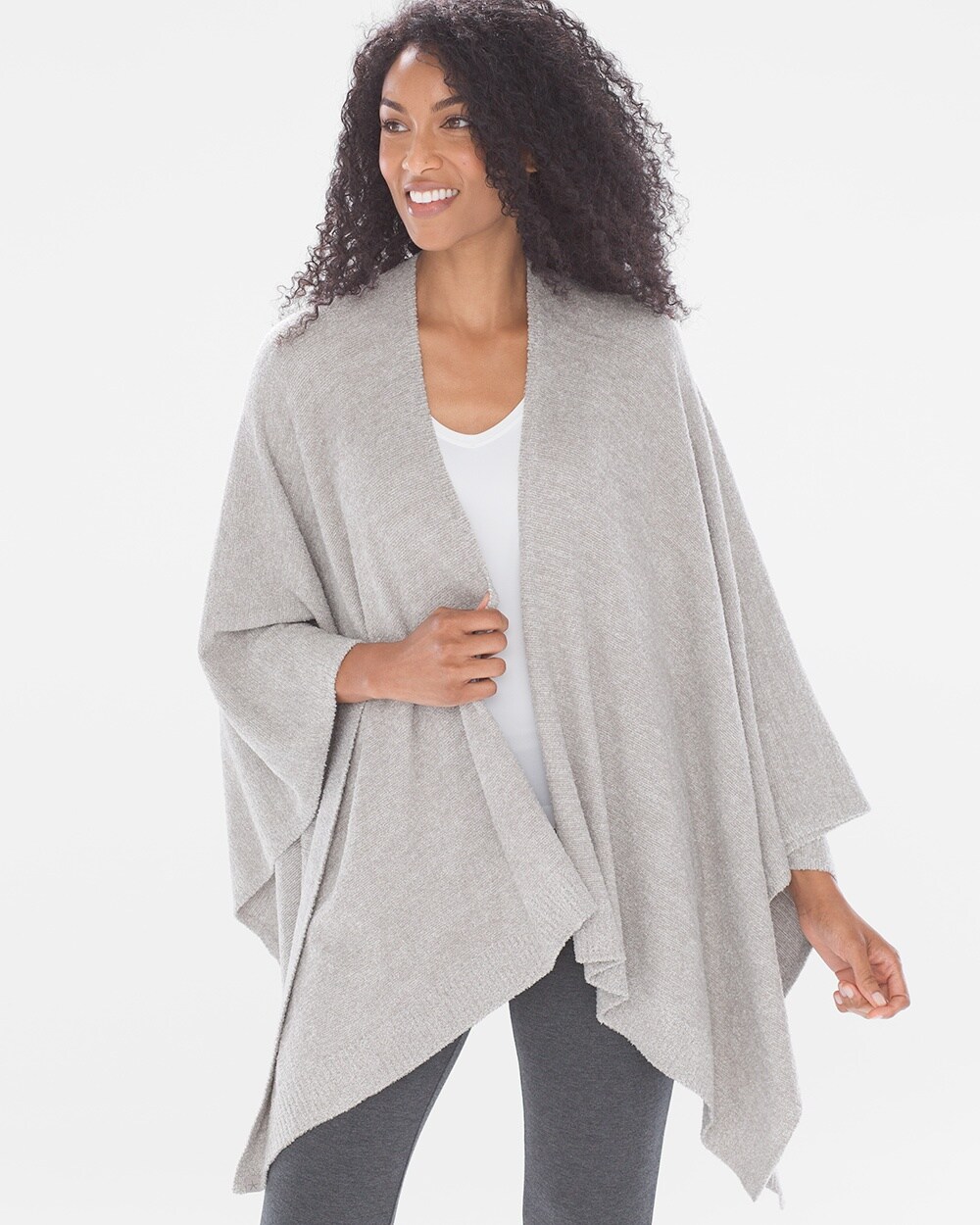 No travel gifts list would be complete without these bad boys! A game-changer and a must for regular travels- makes life so much easier!
I know, you didn't expect this one did you? Not all travels are by plane, especially this year! This steering wheel tray has been given twice now, and was, and continues to be received with rave reviews! If you have a business traveler on the road, this is a must- great for laptop work, and the drive through lunches!
I know, not very romantic. But this one we swear by, and not many people know about it, but it's the best spray we've found (and we've tried plenty!). Grab a few for stocking stuffers, and you'll have some happy travelers!
We love this fun twist on the traditional globe- most globetrotters love being able to keep track of where they've been and this is an great way to do it, and great decor for the home too!
Have a dog lover in your life that doesn't go anywhere without Fido? Put a basket together for them with this handy set, some treats and such, and you're good to go!
10. Mint Mattifying Face Spray (Mask Spray!)
This spray is a lifesaver for long bouts in a mask (like a plane!) and makes a perfect stocking stuffer- they can spritz a bit in their mask without damaging or drying out their skin.
There you go! There's our top ten gifts ideas beyond the suitcase and portable charger, but we have many, so don't hesitate to reach out if you need some additional ideas!